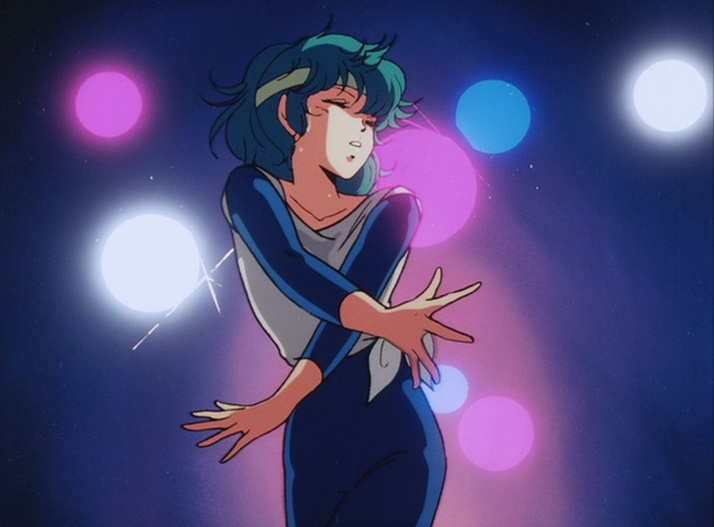 Electro Pick: Harrison - Dreamer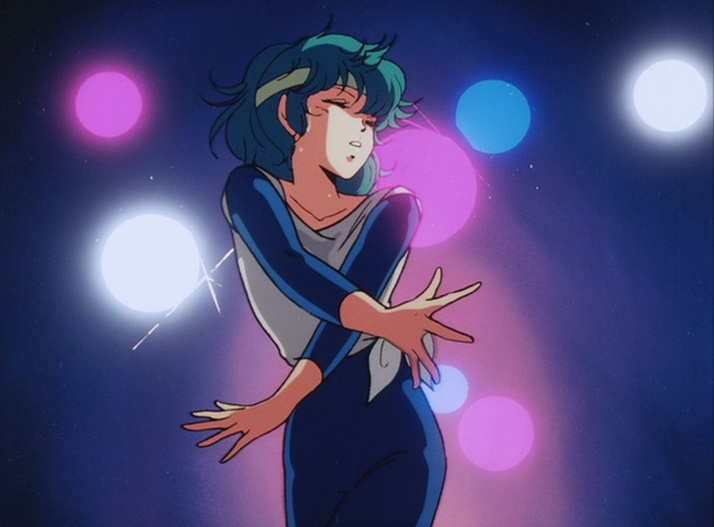 Harrison is a Toronto based producer killing the internet sound waves with his creative variety of electronic dance tracks. His sound is best described as a cool mix of house, soul, and future funk that is easy to bump and jive to.
His latest song is titled Dreamer and it sounds like an contemporary ode to the dance tracks of the disco era. So take a listen and work up a sweat because this one is a boogie all night type of track.